With the galaxy in a state of turmoil, the 2nd MSRC has been working within the Systems Alliance and beyond the Systems Alliance to gain allies and assets ready to face the Innusannon threat head on.
SR-2 Frigate SSV Constantinople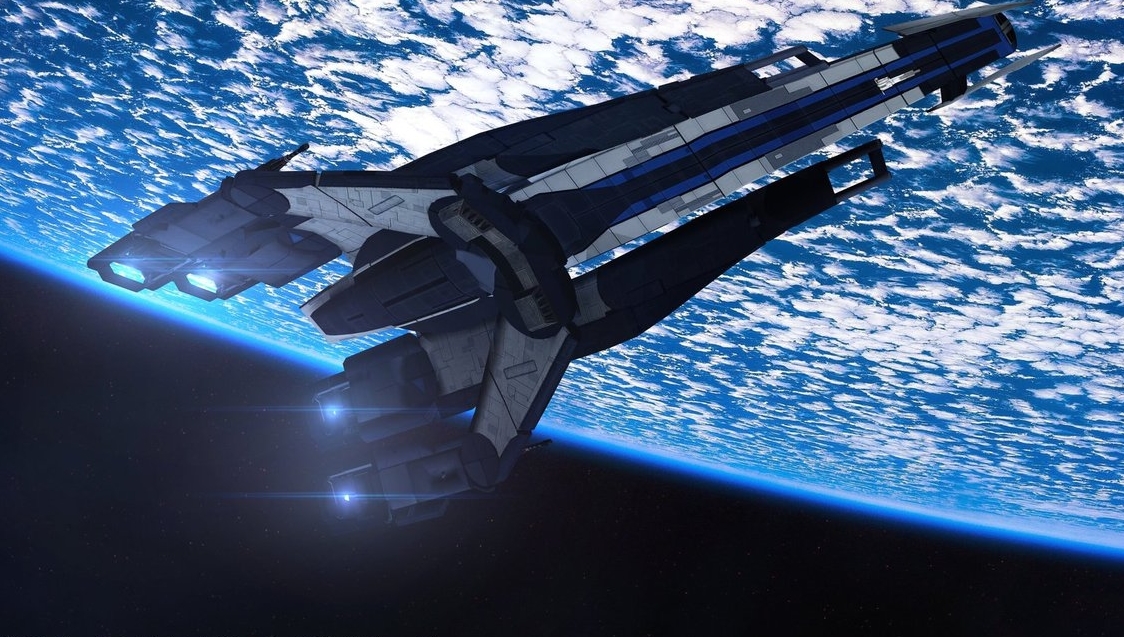 The SSV Constantinople is a state of the art stealth cruiser. Originally a second generation SR1 model, the Constantinople was torn apart in battle and rebuilt by Phazon Corporation. Now the SR2 Constantinople, it is one of the highest end vessels in the Alliance Navy and on a galactic level. Ran by a veteran, hand-picked crew and carrying the highly experienced 2nd MSRC, whose marines have been hand picked from all around the Systems Alliance and beyond, a Spectre Commander is the final piece to making this vessel one of the most pivotal elements to the galactic stage.
Constantinople Research Team
Consisting of one Salarian Scientist,Doctor Urbano along with an Asari Military Contractor specialized in Gene research and biotics. The research team is a high educated and when needed field capable team to support the Constantinople. The Constantinople researchers are the first ones to analyze and make use of recovered specimens, materials, weapons, etc...The team is capable of outfitting the Constantinople and her personnel with upgrades and improvements.
Resistance Networks
To fight back but remain hidden, the 2nd MSRC has elected to set up Resistance Cells to secure areas, disrupt the enemy and most importantly gain intelligence.
New Thebes Cell
N/A
Krogan Assets
Mogr Company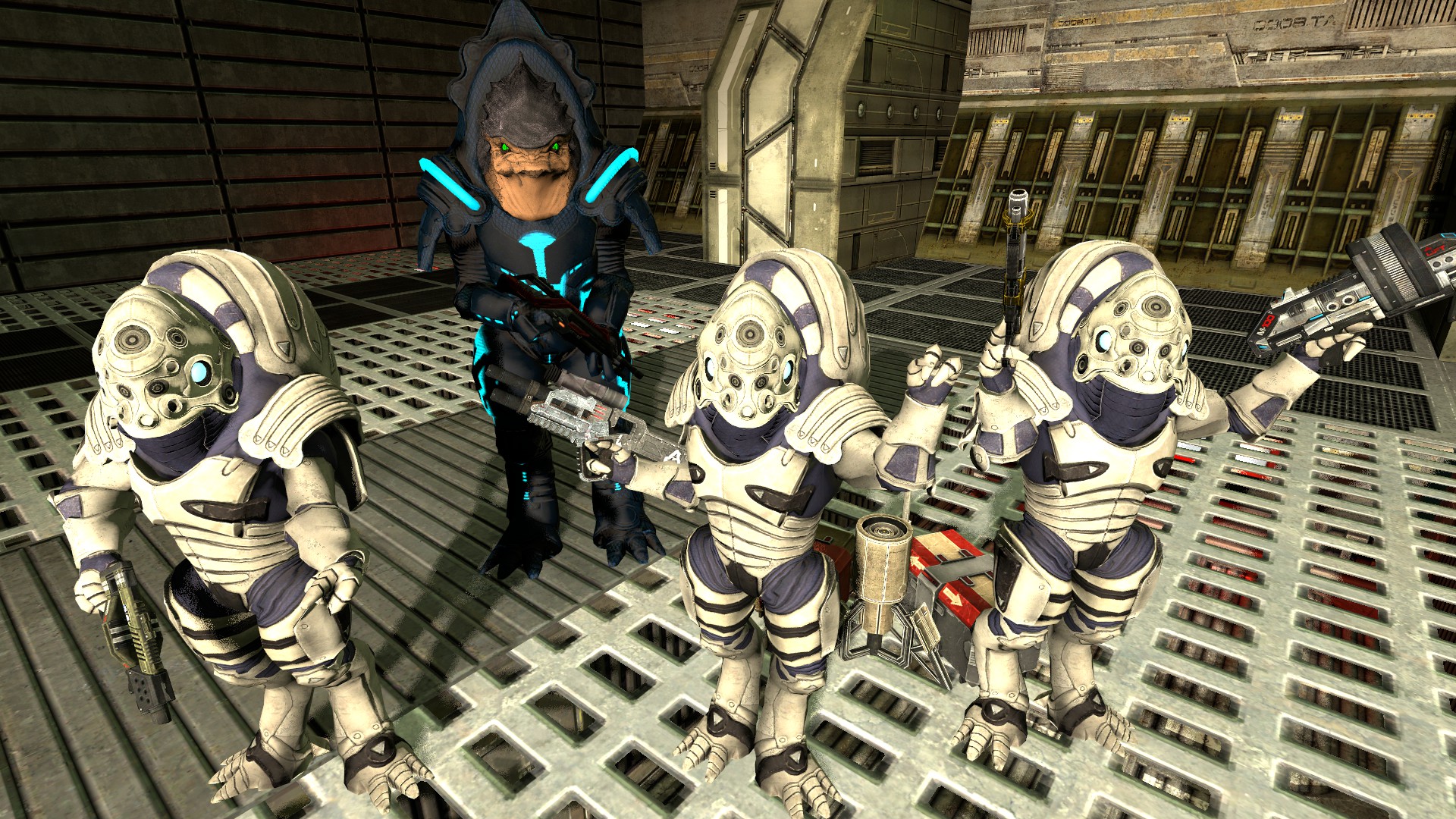 Led by one of three Krogan Ambassadors to Citadel Space and considered the Krogan equivalent of an N7 certified marine, Urdnot Krux is a tried and true Krogan Vanguard. He leads the skilled and lethal Mogr Company against the enemies of both the Krogan people and his own personal allies, including the Attican Federation, Krogan Separatists, and the Turian Rebels. Now, with war looming on the galaxy, Urdnot Krux is ready to dive into combat with his elite Krogan forces.
Last edited by Mister Vasili on Sat Jun 03, 2017 1:24 pm; edited 7 times in total



Posts

: 181


Join date

: 2016-03-13


Location

: Texas




---
Permissions in this forum:
You
cannot
reply to topics in this forum