Faction Name:
The United Pride
Faction Race(s):
Usima
Sector locations:
Fortuna Nebula, Star Cluster 32
Relevant planets and bodies: Leader's name(s):
Supreme Matriarch Mar'Shan Ur'Syreen, Queen of all Usima and the Great Unifier, Matriarch of the Syreen Pride
Heir's name:
Lesser Matriarch Jorim Ur'Syreen, Chosen Daughter of all Usima
Government type:
Enlightened Monarchy
Faction Traits:
Intelligent, Charismatic
Faction Faults:
Sedentary, Slow Breeders
Faction Ideals:
Fanatic Pacifist, Fanatic Xenophile, Great Unifier
Faction History:
When Matriarch Mar'Ian Ur'Syreen united the prides after the Happening, she decreed "The past of the Usima shall hereafter be left to the past and the future of the Usima begins with unification!"
The Happening was an event that occured in 1 BU (Before Unification.) Matriarch Raakel Ur'Pearu, suffering from dementia, comissioned a superweapon that would "end all war" on Uusimaa. This superweapon targeted those with the Y Chromosome, causing instanteneous death to males that were not indoors and most that were indoors were killed as well. Females that happened to be carrying male babies were killed as well. The superweapon decimated the Pearu's fighting force and the Syreen Pride pounced. The Syreen Pride slaughtered what remained of the Pearu Pride with the exception of Matriarch Raakel and her kin. Raakel and her kin were taken to Syreen by the Great Sea. Raakel was forced to her knees and the skin was stripped from her back, resembling the wings of a bird. Her kin were driven before her and executed by males of the Syreen Pride. After witnessing her kin executed before her, a dagger was driven into her back by Matriarch Mar'Ian Ur'Syreen. "You have been stabbed in the back just as you have done to the Usima. Fear not because your fate is much more humane than the fate of the Usima now." These were the words spoken to Matriarch Raakel by Matriarch Mar'Ian as the life left Raakel's body.
WIPFaction Culture:
Females are the center of popular culture and strive to advance their knowledge and technology while males strive to uphold their warrior traditions.
Military
High Command
: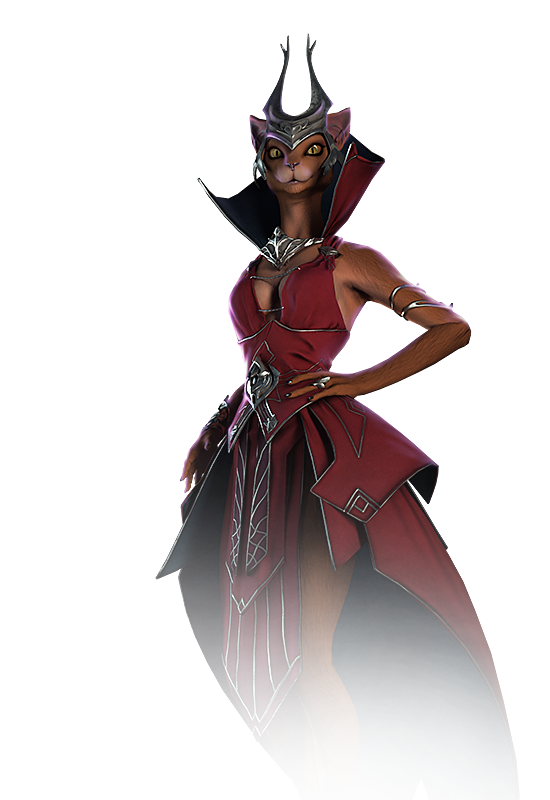 Mar'Shan Ur'Syreen, Queen of all Usima and the Great Unifier, Matriarch of the Syreen Pride
is the Supreme Matriarch of the United Pride and thus the Commander in chief of all Usima forces. The High Command is filled with mostly women and one male, the Chief Warrior.
Navy:
With a vast majority of the population being female, roles that do not involve direct combat such as armored vehicles and spaceships are filled by females. The Navy is commanded by females and males serve as marines on board to defend the ship.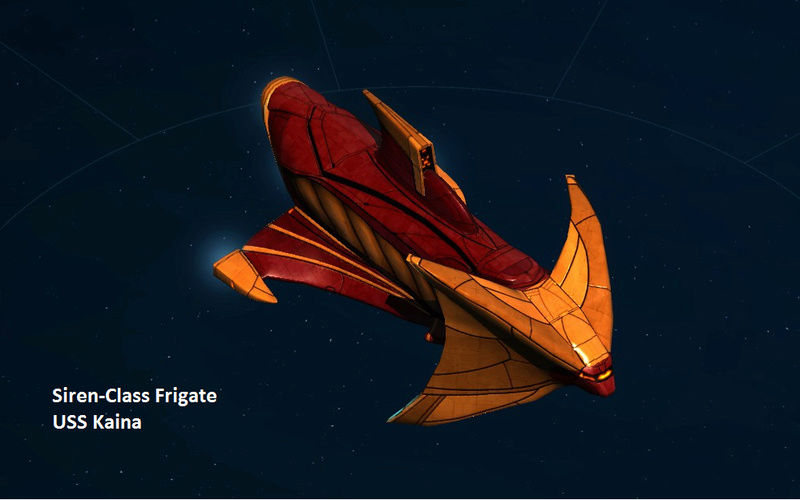 The smallest ship in the United Pride's fleet is the
Siren-Class Frigate
, it is equipped with 5 chaincannons and 1 nuclear missle silo.
The Marjaana-Class Destroyer is the next step up from the Siren-Class Frigate. This Destroyer is equiped with 11 chainguns and 1 nuclear bomb.
WIP
Last edited by Peppuh on Tue Feb 21, 2017 6:33 pm; edited 5 times in total
Great Unifier: The Usima were once many prides but now stand united as one because of the actions of one Matriarch. The title "Great Unifer" held by the Supreme Matriarch has been passed down for many generations, from one Supreme Matriarch to the next. The Queen of all Usima and the Great Unifier now stands poised to lead an even greater unification, one that would ensure peace through the galaxy. The Supreme Matriarch does not wish to unite the galaxy through violence, seeking to avoid the mistakes of the past, she wishes to unify through diplomacy. The Galaxy will never be unified under one banner but many banners can come together to ensure an everlasting peace through out the galaxy. (+55% political ability and -60% offensive capability)
History update, added heir and destroyer

---
Permissions in this forum:
You
cannot
reply to topics in this forum