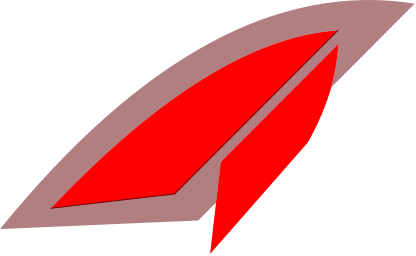 "Friday! Friday! FRIDAY! Don't let your family miss it, don't let your friends miss it, and you make sure that you don't miss it! Come see the match of 2190 against the two reigning Armax Arena champions! Tune in on Friday at 7:00pm galactic time to see two of the most battle-harden, gladiators face off in the Armax Arena. Who will take home the championship?! Who'll drop first from fighting?! And who's going to win the five million credit prize money?! All these questions and more will be answered this Friday night! Take a look at our stage and our champions below and YOU decide!"
"Friday night's arena map, the gauntlet!"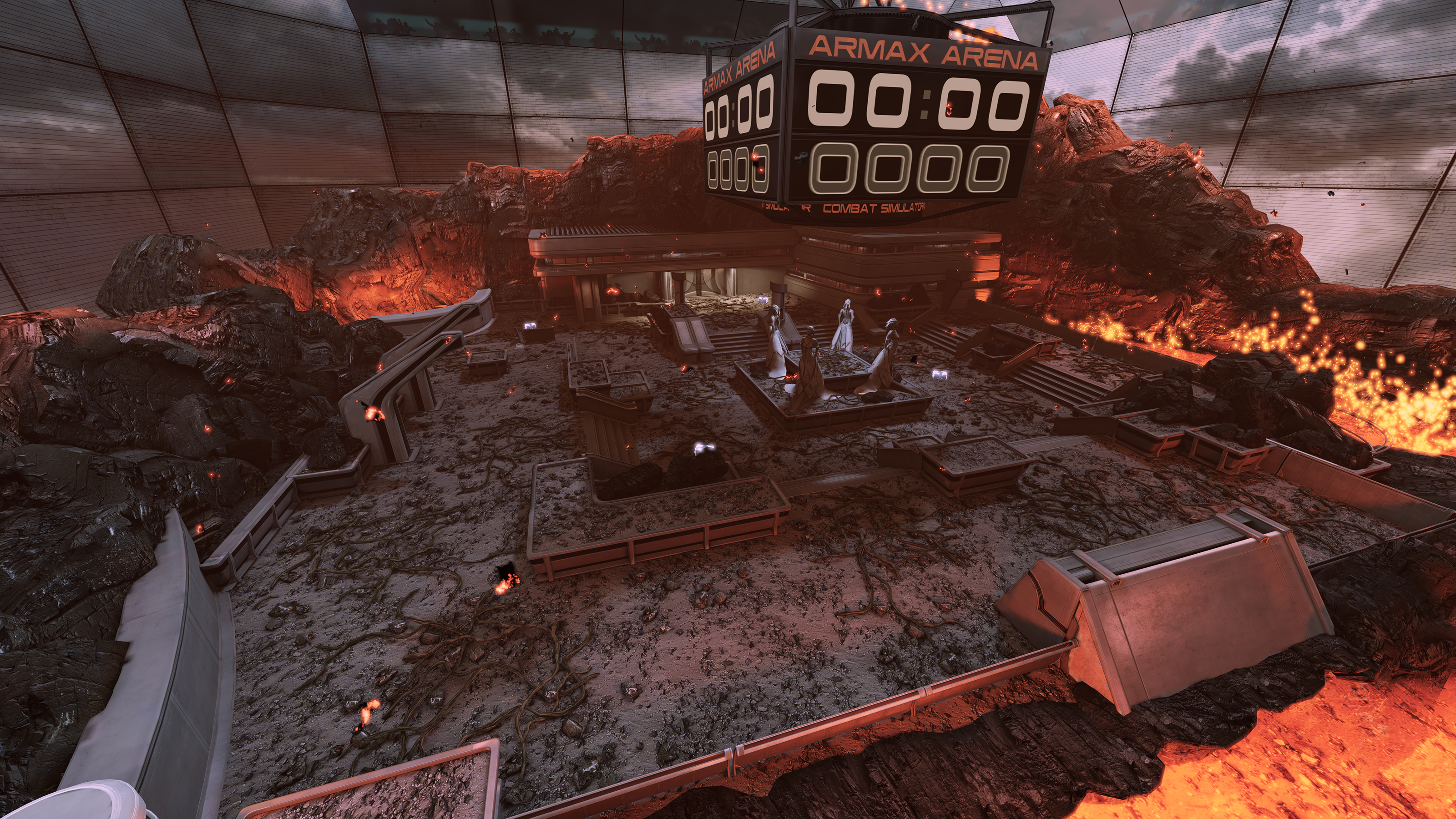 The Champions!
Blue team: Otto Williams!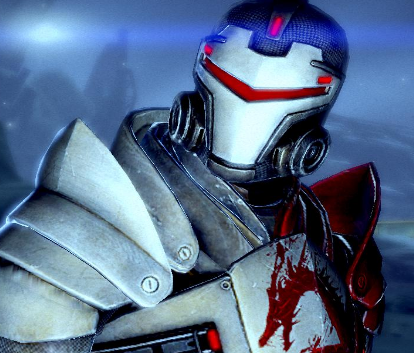 "Coming from the shattered world of Benning in Alliance Space, Otto was forged in the fires of guerllia warfare after the Reapers completely isolated Benning. He managed to survive completely on sheer will, strength, and hope. And saved three hundred colonists from countless reaper patrol parties. After the war, he came to the Citadel to take on the Armax Arena and has been it's reigning champion for two years in a row now! Will he be toppled? Or will the king continue to hold his throne?! If Zarius wants the throne, he'll have to watch out for Otto's hammer now will he?"
Red Team: Zarius Dextrium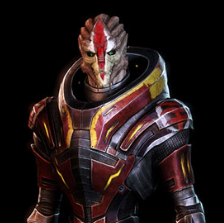 "Hailing from the Turian colony of Epyrus, Zarius left his mark on the world after retiring from the Turian military as a Captain and instead went on to pursue his own career on his own rules, Joined up with the Talons in Omega, he's since then rised to the top of the food chain as being a ruthless brawler and a even more dangerous entity with his biotic powers. Yes folks, we did mention biotics. It's going to be the fight of brawn versus brain in this match!
COMMENTS (1,813,103+):
Slayr12 says: "Zarius is fucking screwed, his biotics won't do shit against Otto's hammer!"


Til says: "THE BOYS!"


Kiruk32 says: "I got my money of Zarius. You can't hit what you can't touch."


juice300 says: "anyone want to spare some credits? i need to see this fight in person!"


Mobaj says: "fist me otto daddy"


Jurassicass says: "How the hell did Zarius even get past Korgo? He's a fucking krogan warlord. Shit's fucking rigged."


W*KE says: "PRAH AHA HA HA"


Ra'dell09 says: "suqyeheu eisi2hegauieiud adhdsifn"

Aldas says: "FRONT SEAT BITCHES!"
Last edited by Kravis on Wed Jan 18, 2017 3:35 pm; edited 1 time in total



Posts

: 133


Join date

: 2015-12-14


Location

: Texas



UPDATED!


After last night's friday night match against champions Otto Williams and Zarius Dextrium we're proud to announce that Blue Team's Otto Williams takes home the reigning title of Armax Champion for three straight years in a row!

The match ended in glorious hand-to-hand combat in which Zarius exploited Otto's heavy armor, crusader, and hammer for swift, sheer strikes to weaken his endurance and stamina, however, Otto snapped out in rage, He managed to use his human sized krogan warhammer to pummel Zarius across his face and literally knocked one of Zarius' mandibles clean off! By rules of blood, Zarius was pronounced the loser and Otto took home the belt. After the match we managed to talk to the king and he had some words to say.

In regards to being asked "What do you feel like you will do now that you've been the reigning champion of the Arena for three years in a row?"

Otto: Ja well, it's been a fun run, and I've met some great people over the years who've I've faced in the arena multiple times, Although I remain champion for three years now, I plan to take on one of the former champions back during the reaper war, Ja, I'm talking about Aria T'Loak, queen of Omega. I hope that we can meet in the arena and see who's the real champion of Armax. Until then, I'll be training!



Posts

: 133


Join date

: 2015-12-14


Location

: Texas




---
Permissions in this forum:
You
cannot
reply to topics in this forum