Select Personnel File.
> Jag Fel
:: Jag Fel Selected.
Loading Personnel File.
Loading...
Loading...
Unit Identification Information.
Unit Identification Image: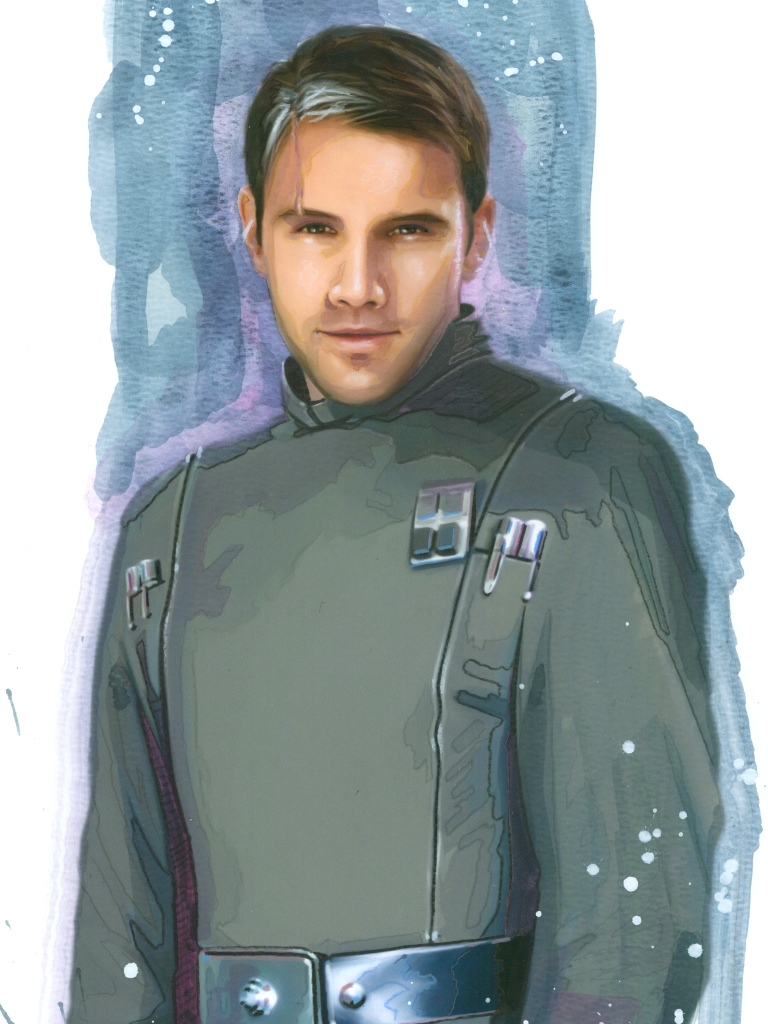 Unit Name:
Jag Fel
Unit Gender:
Male
Unit Species:
Human
Unit Ranking:
WO
Physical Appearance:
6'5|Black hair|Green eyes|Clean shaven|Scar above right eye|English accent|Naval uniform|
Unit Vocals:
CO: Fly well.
Fel: I always do.
Other pilot: My mother isn't unhinged.
Fel: Well, she is a politician.
___________________________
Personnel General Information.
Unit training:
Alliance navy training, pilot training, warrant officer training
Unit Assignment:
SSV Constantinople
Operational Status:
Active
Unit Casualty Status:
Alive
Previous Post:
Citadel fleet
Unit MOS:
Pilot (SX3 Fighter and UT-47 Kodiak)
Unit History.
Jag Fel was born in 2166 on Earth. His father was a well known and skilled pilot within the Alliance navy, inspiring his path in life. Jag attended pilot cadets from an early age, then enlisted at the earliest opportunity. He graduated from pilot school distinguished and was placed within a prime Alliance fleet deployment briefly, before he was selected to serve within the Citadel fleet. Accepting this selection, Jag served in the Citadel fleet during the Reaper war, during which he suffered an injury above his right eye in an attack on the vessel he was stationed on, leaving him with the scar he had today. Jag continued to serve, until he was again selected, though this time for service in the crew of the SSV Constantinople. Eager to be within the crew of a Spectre, he happily accepted and began to serve as the pilot for the fighter and Kodiak.
Last edited by DarthAussie on Wed Jan 04, 2017 7:04 pm; edited 1 time in total



Posts

: 27


Join date

: 2015-12-07



Changed the name from Max Kain to Jag Fel.



Posts

: 27


Join date

: 2015-12-07




---
Permissions in this forum:
You
cannot
reply to topics in this forum